By the people
& Letters to the editor
(Page 73)

---
---

15.01.2008

FETTERS, CHAINS & HANDCUFFS –

By J-M ROBIN

A work written in French that includes 214 pages, of which 155 pages in colour and 10 didactic drawings.
You will discover technical sheets of more than 180 chains, fetters and several handcuffs from the middle of the XIXth century.
Including pictures from the major part of the collection from the "Château des Comtes de la ville" of Ghent (B).
Completed with the pieces belonging to the author.The ingenious work from iron artisans for the realization of the manners of detain in that time.
You will also read several comments and anecdotes about the prisons, forced labour, and the prison environment in general before the XIXth century.Also some details are explained concerning the justice from that period.

PRICE : 49 € (+ shipping costs)

(Shipping costs for Belgium and for Europe, add 11 €)
(Shipping costs for the rest of the world, add 16 €)
Please send your order by letter to :

AUTO-EDITION
JM ROBIN

Rue Sainte-Barbe, 102 Bte 10

B- 1400 Nivelles
Belgium.
___________________________________________
---

18.01.2008



Hello.

The new SeriousImages.com web site is now on line.

The site is updated every 10 days, and a one month membership is $19.95.

There are over 7,000 images currently available, and one video.

More videos to come. I hope you enjoy the site.

www.seriousimages.com

Mark

---

7.6.2008

Stupid Morning Dreams

by Pazzazu
---

15.11.2008

JAIL-CELL and BONDAGE-BED

by Martin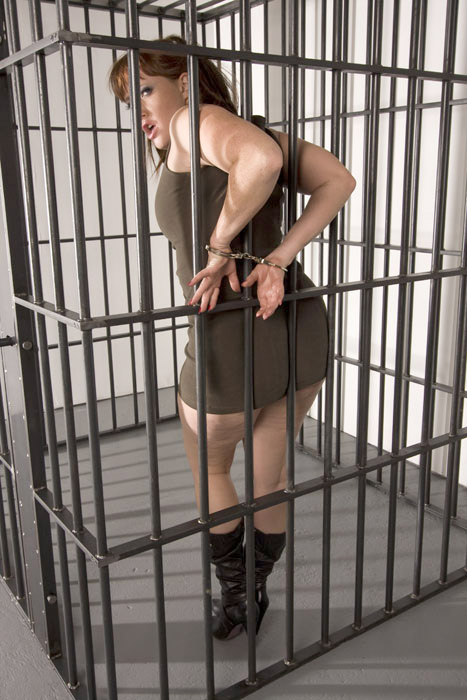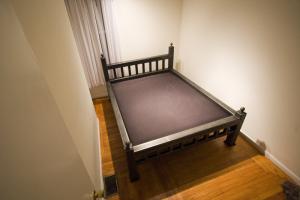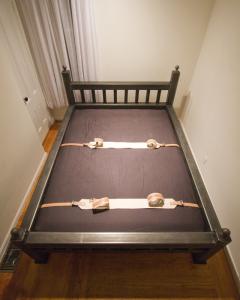 Attached are some photos of a giant steel bed and jail cell which Martin made.
They are both in San Francisco. He would like to get $2,600 for the bed,
and $14,000 for the jail cell, or best offers.
If you know anyone who is interested, have them contact me.
Thanks!
Mark
mark@seriousbondage.com
---
FOR SALE
Sold !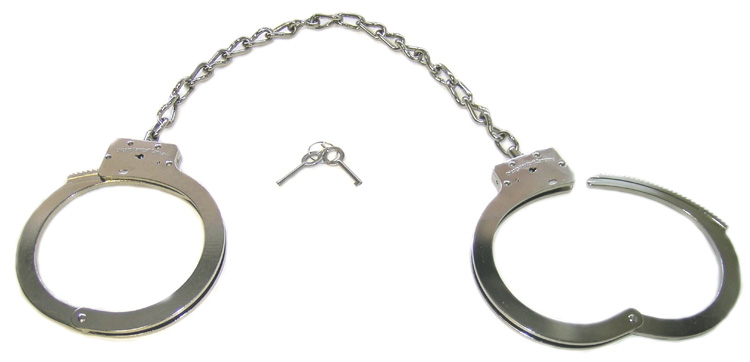 Chicago Model 2500 Boot Cuff Oversized Leg Irons
35% larger than standard leg irons, these are the largest leg irons on the market. Patterned after the discontinued, but very popular American Handcuff Company Model L600 Boot Cuffs. Fits over cowboy boots, work-style boots, and even casts. Heavy duty nickel plated steel construction. Inside perimeter opens 11 1/8" to 15 1/4". 15" chain, weigh 30 ounces. 2 keys included.
Price : 100 EURO
If you are interested , mail me : max@netlife.lu
---
New DVDs :
New picture CD :
---

New videos available as STREAMING VIDEOS :
| | | |
| --- | --- | --- |
| | | |
| The Quarry Slaves | Martin´s Rigidcuffs | The Interview |
| | | |
| | | |
| | Prison of Shame | |
---

Visit our clip store on Clips4Sale

---

---
---
---