Found in the net
Pictures
of the week
Week 49
1 . 12. 2012

---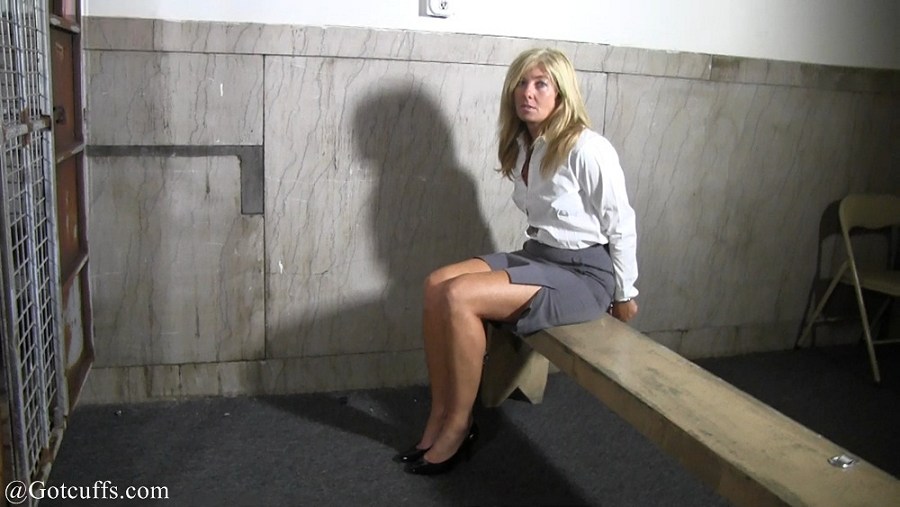 Verhaftet wegen Fahrens ohne Führerschein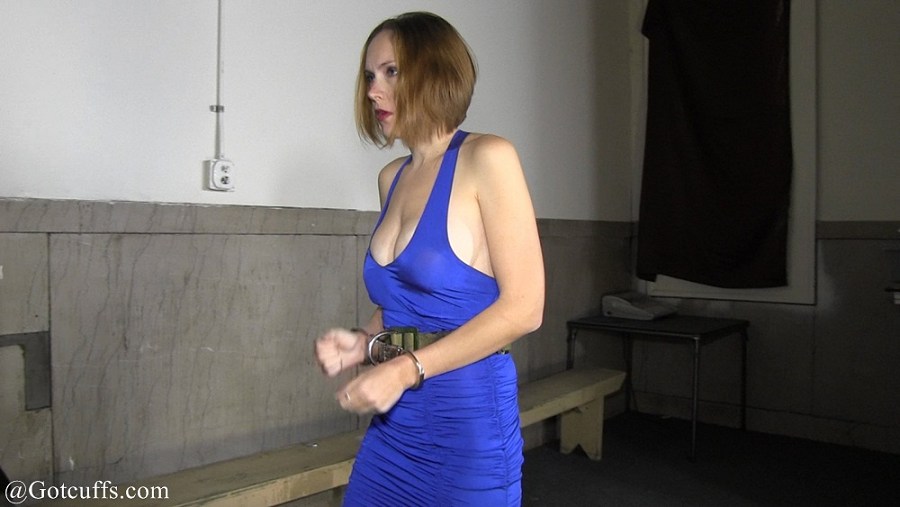 In Handschellen auf der Polizeiwache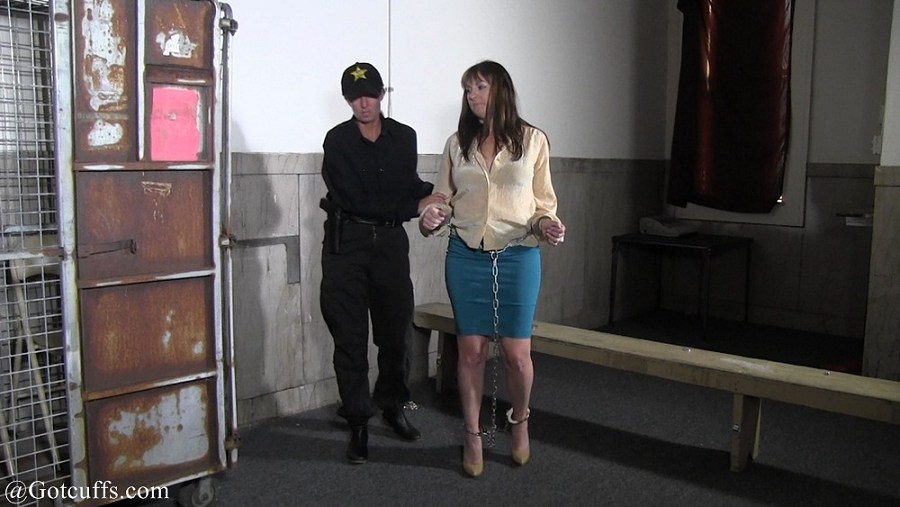 Sie wird gleich dem Haftrichter vorgeführt .
Handschellen , Kette und Fussfesseln sind Vorschrift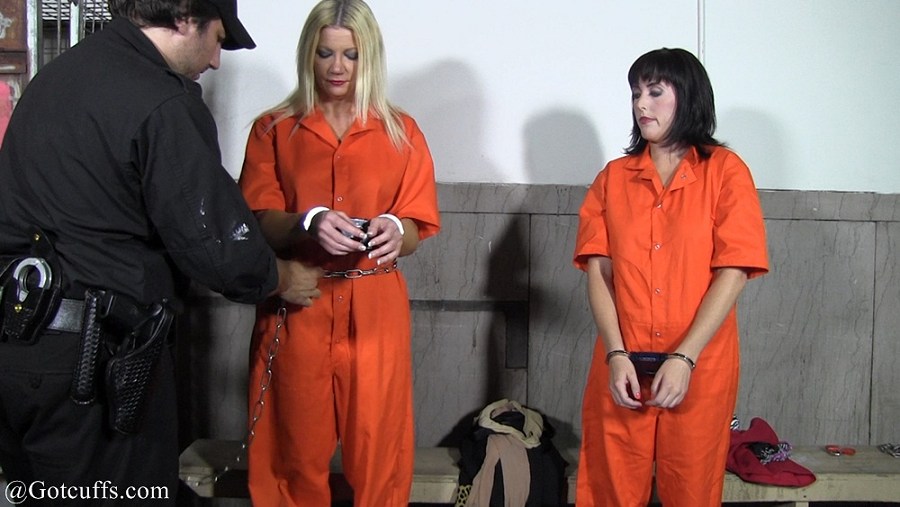 Die beiden Verbrecherinnen werden für den Transport zum Gefängnis vorbereitet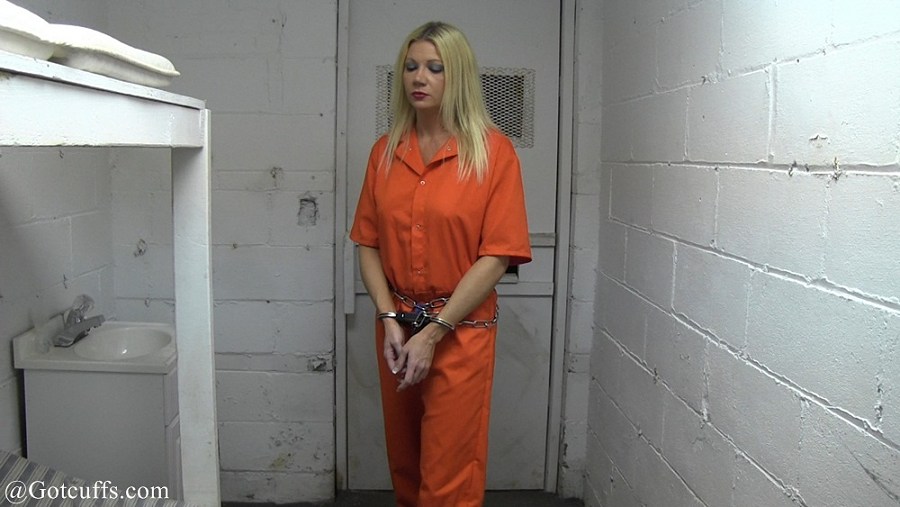 Das Urteil : 5 Jahre Einzelhaft
23 Stunden am Tag bleibt sie gefesselt in ihrer Zelle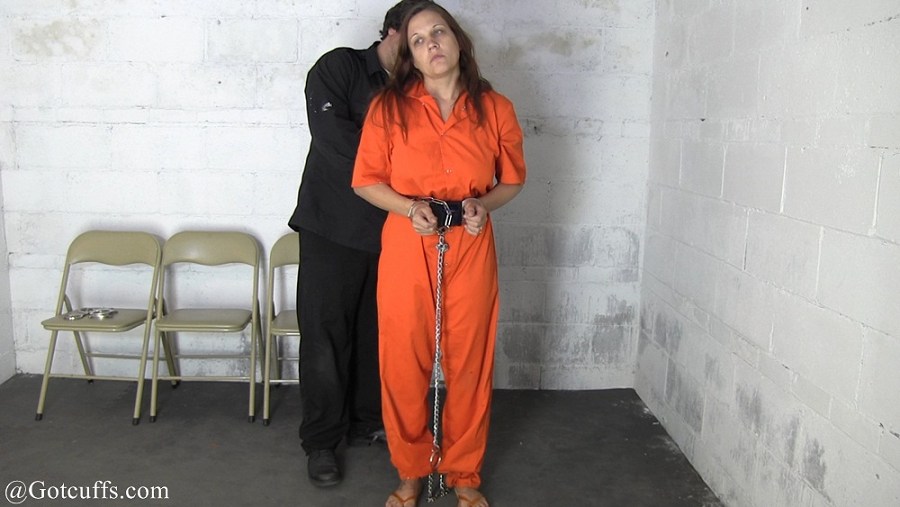 "Es ist nur zu Ihrer eigenen Sicherheit "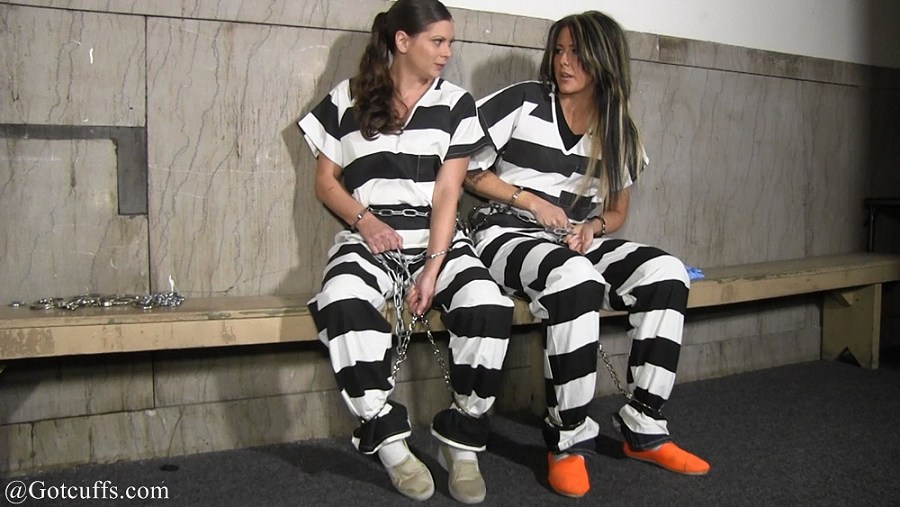 Gefesselt wie Schwerverbrecherinnen warten sie auf den Transport zum Gericht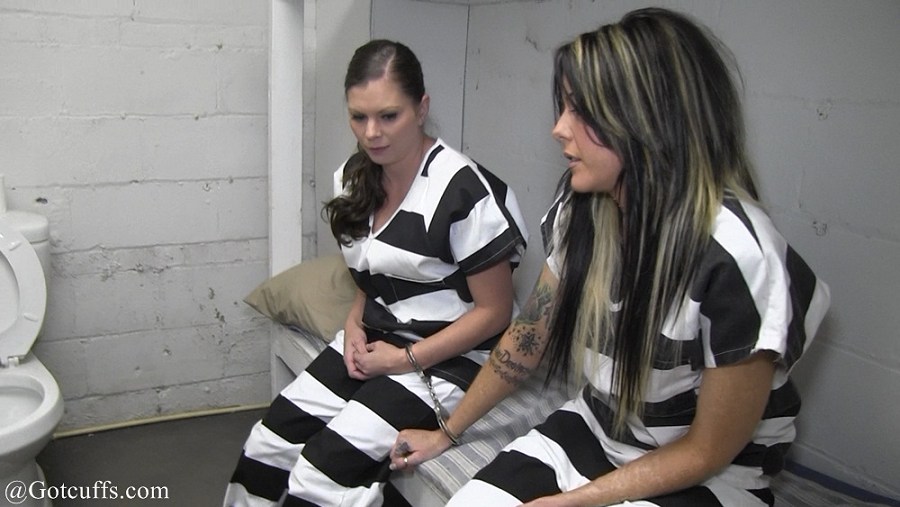 Das Urteil war hart : zehn Jahre verschärfte Haft in Ketten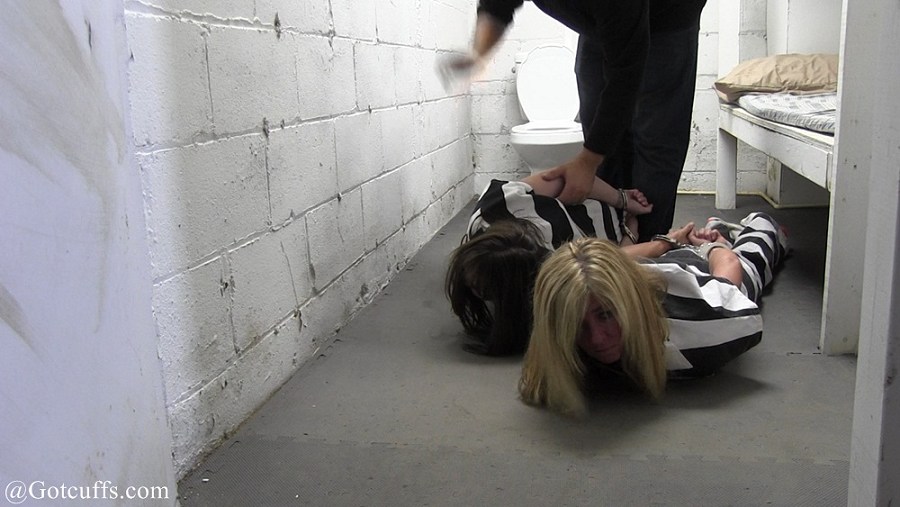 Straf-Fesselung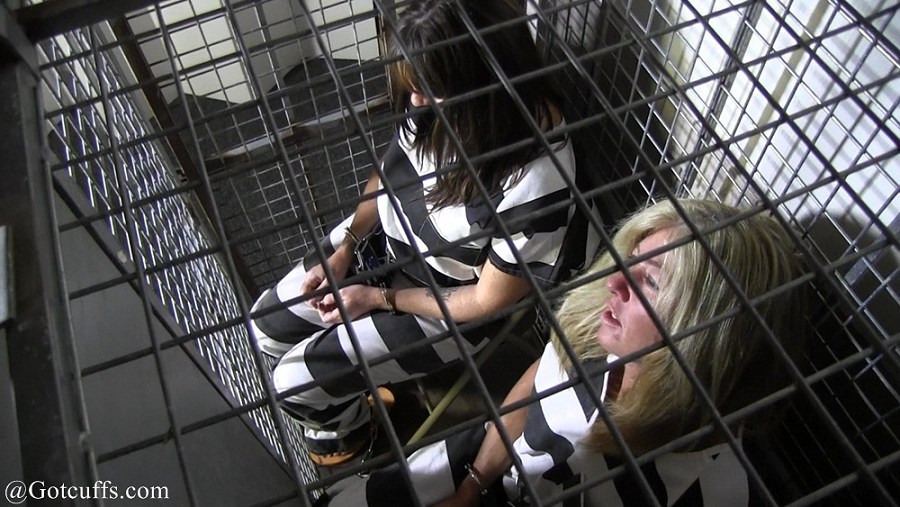 24 Stunden gefesselt im Käfig wegen Ungehorsams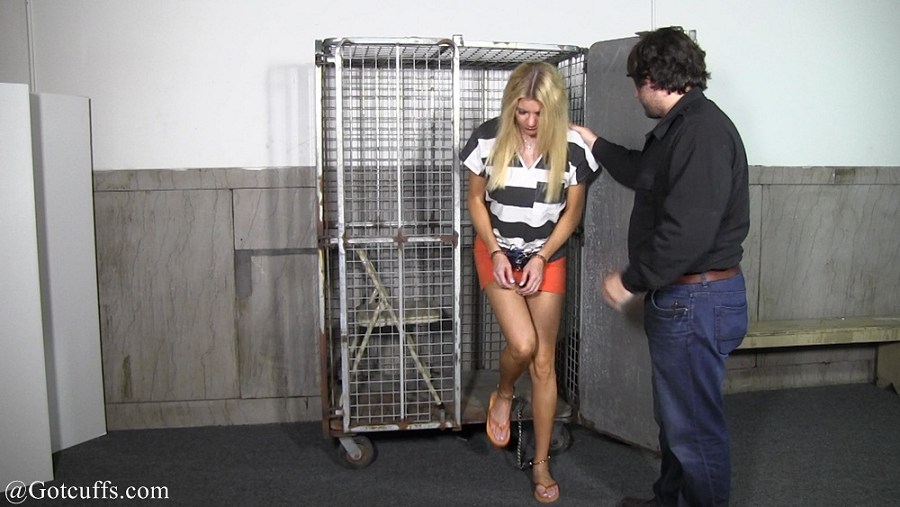 "Ich hoffe Du bist jetzt fügsamer. Sonst kommst Du wieder rein "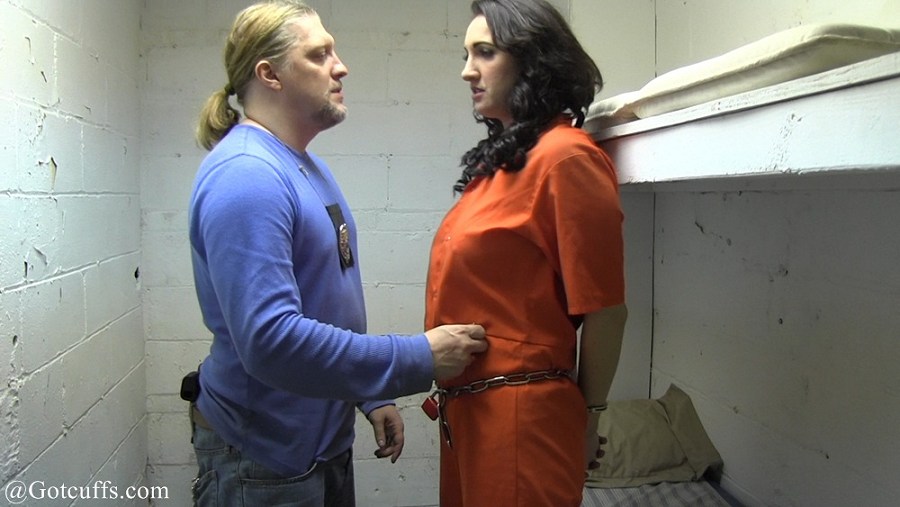 "Wir können auch anders . Zur Strafe behälst Du jetzt mal
für 24 Stunden die Hände auf den Rücken gefesselt "





---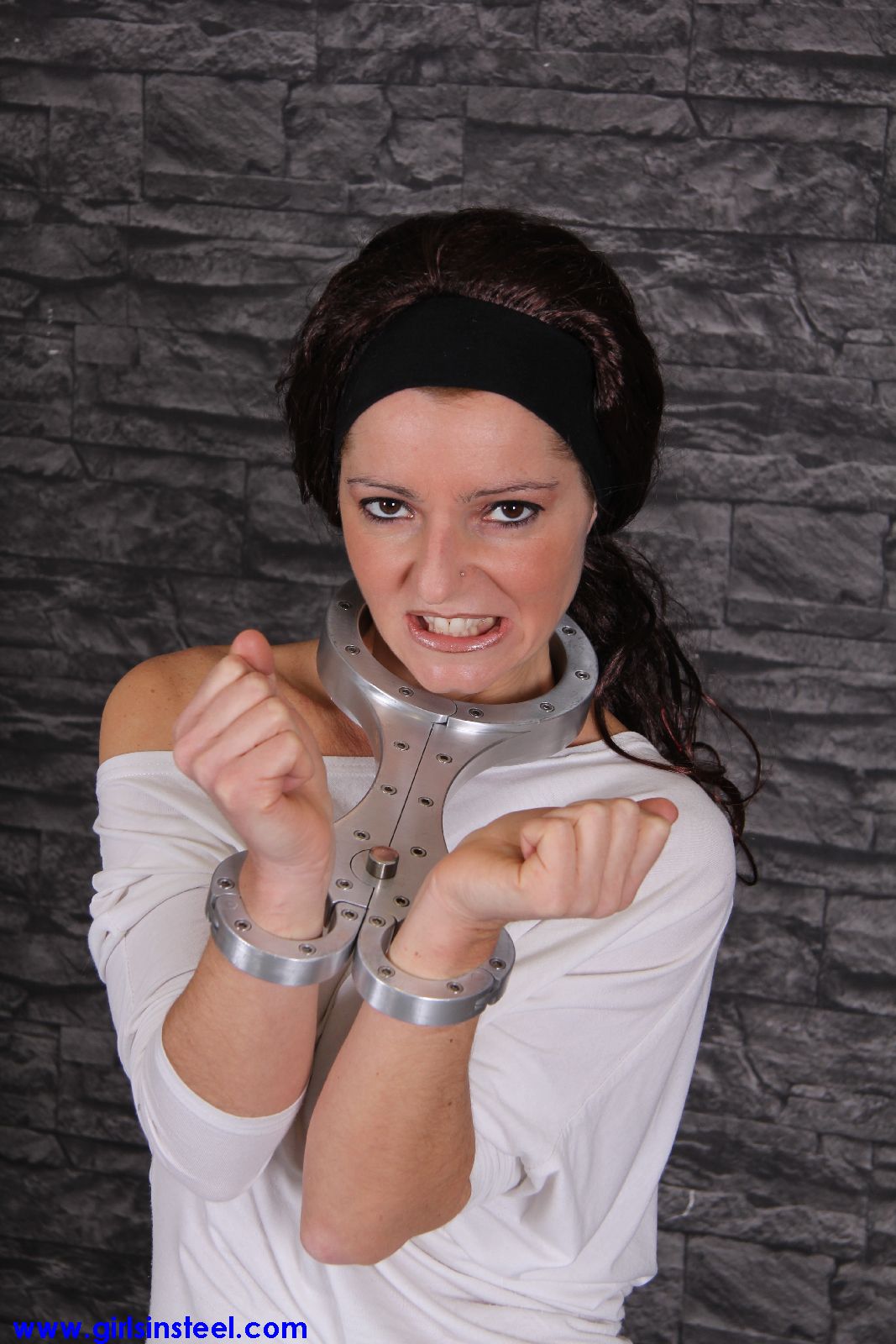 ---



---




---

Visit our clip store on Clips4Sale

---

---
New DVDs :
a video by Max and RoninJ
(Produced September 2006)
starring Eve and Pupett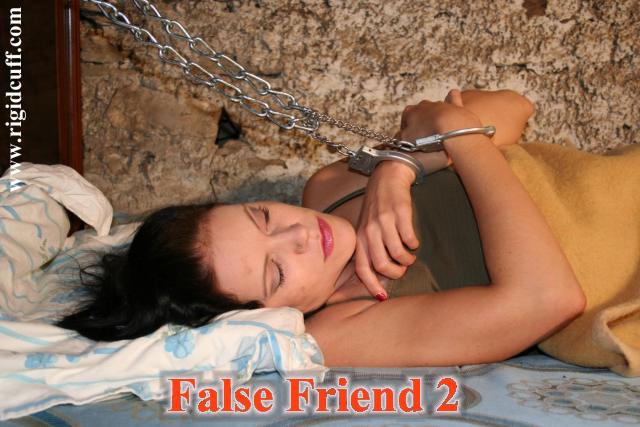 This is the continuation of Pupett´s adventures in Eve´s house

********
Pupett and Anna Rose in
(Produced September 2006)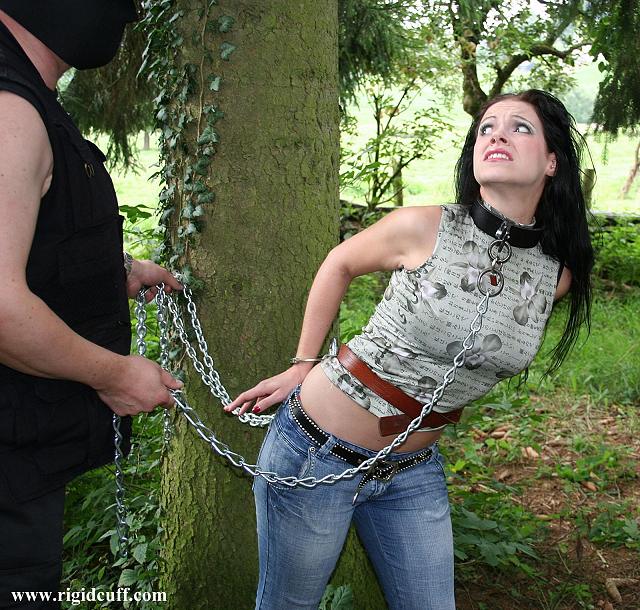 *********


(starring Pupett, Anna Rose, Sue and Mark)

(Produced August 2006)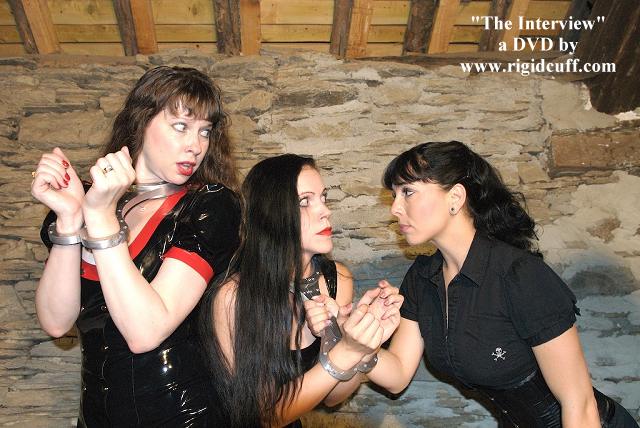 ******
Maria in
"Kidnapping Agency"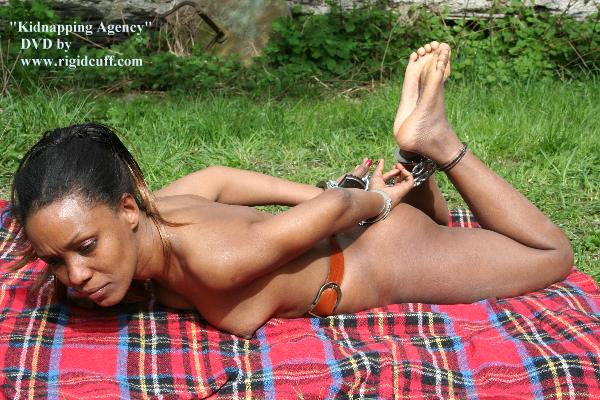 (Produced May 2006)
********


---
New !

New videos added :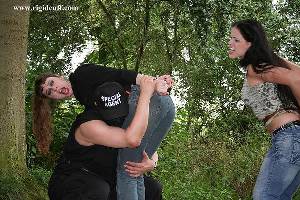 The Girl Snatcher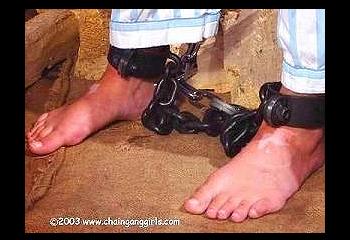 The Chaingang Quarry Slaves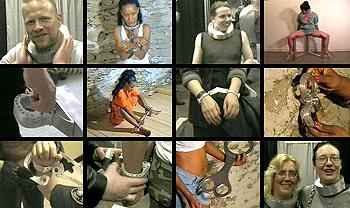 Martin' s Rigidcuffs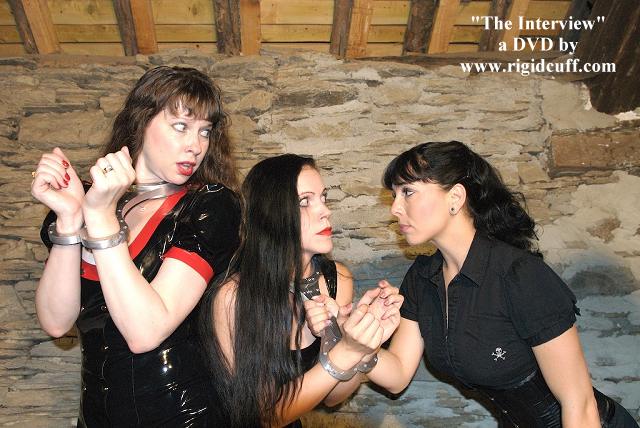 The Interview
---
---

!!!!Our best selling DVD !!!!
Pupett and Eve in
"False Friend"
(Falsche Freundin)

(Produced August 2005)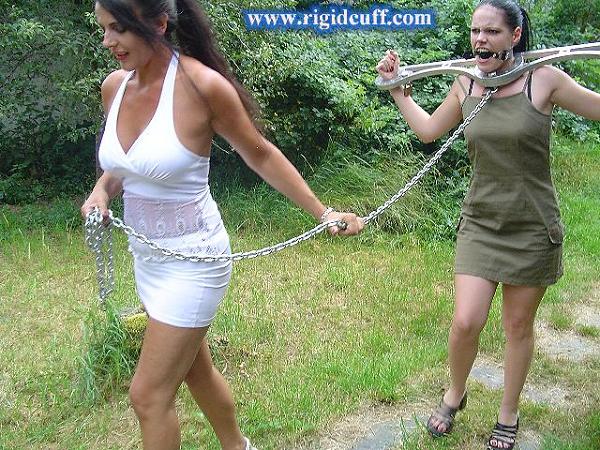 ---
All the DVDs can be found here :

---
Latest update at the "People's Pages" : By the people 73

---
---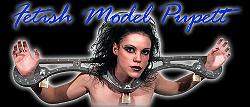 ---