Found in the net
Pictures
of the week
Week 50
8 . 12. 2012

---
Frauen im Kerker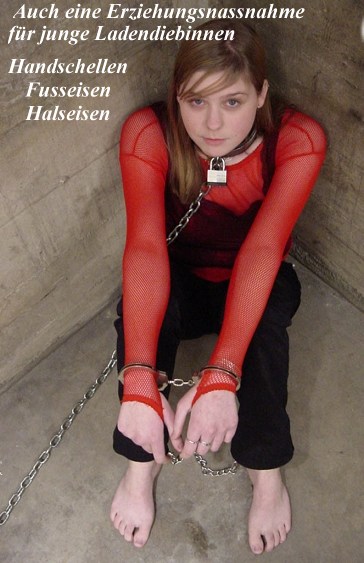 Educational measures for young shoplifters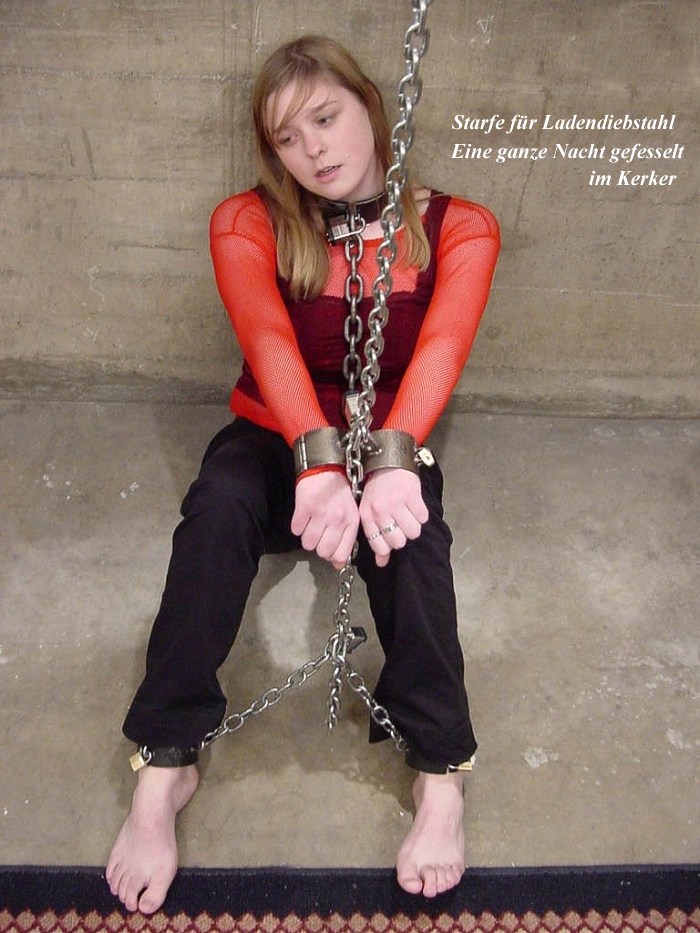 One night in handcuffs , legirons and iron collar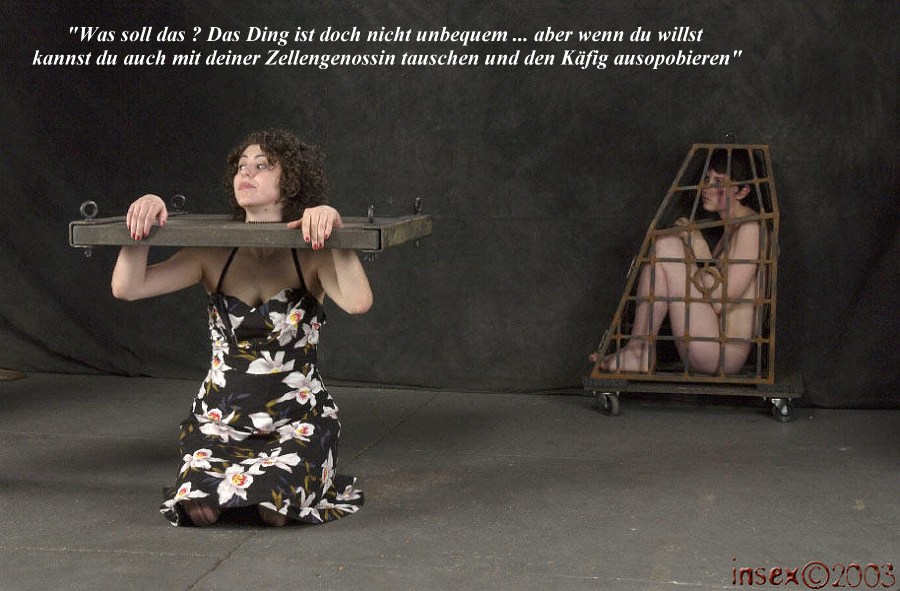 "If you want you may try out the cage"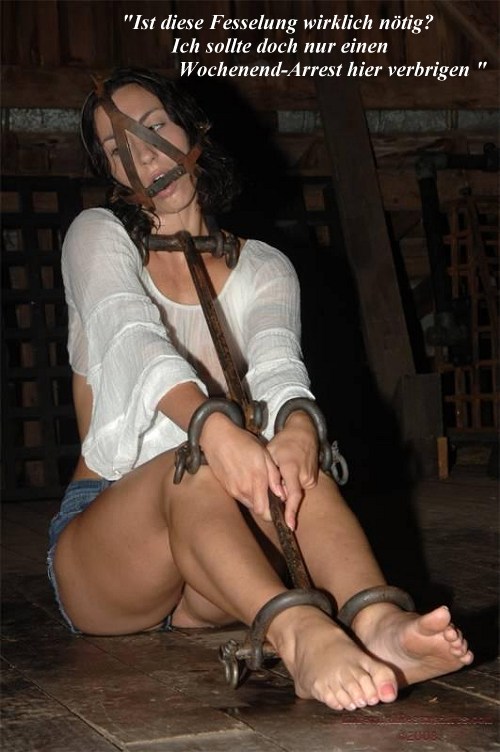 "Is this really necessary : I just came here for applying for a job as secrerary"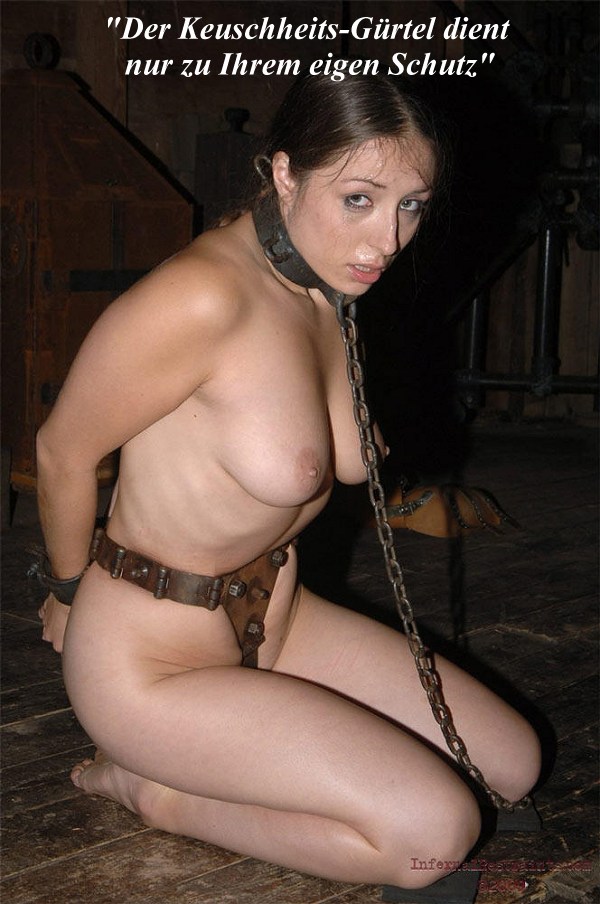 This chastity belt is only for your owm security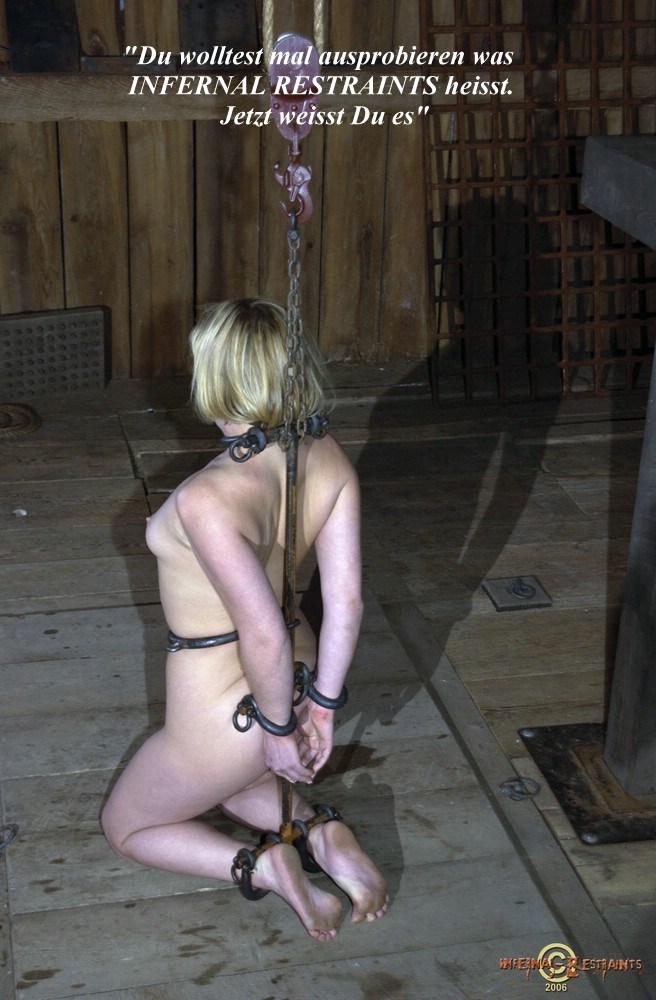 "You asked what INFERNAL RESTRAINTS means . Now you can try it out for yourself"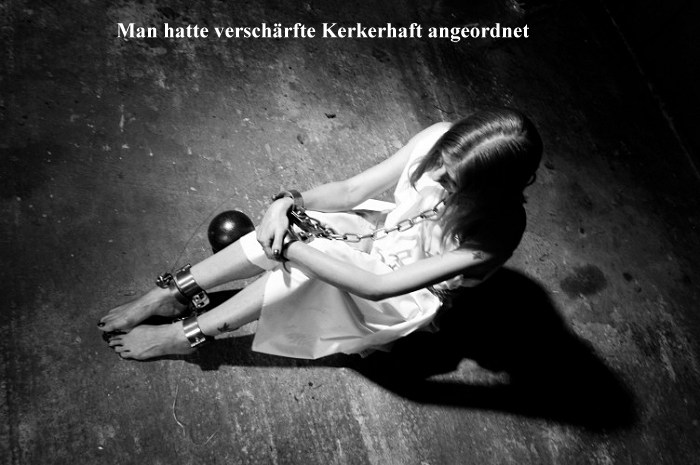 She had to remain in chains for the next week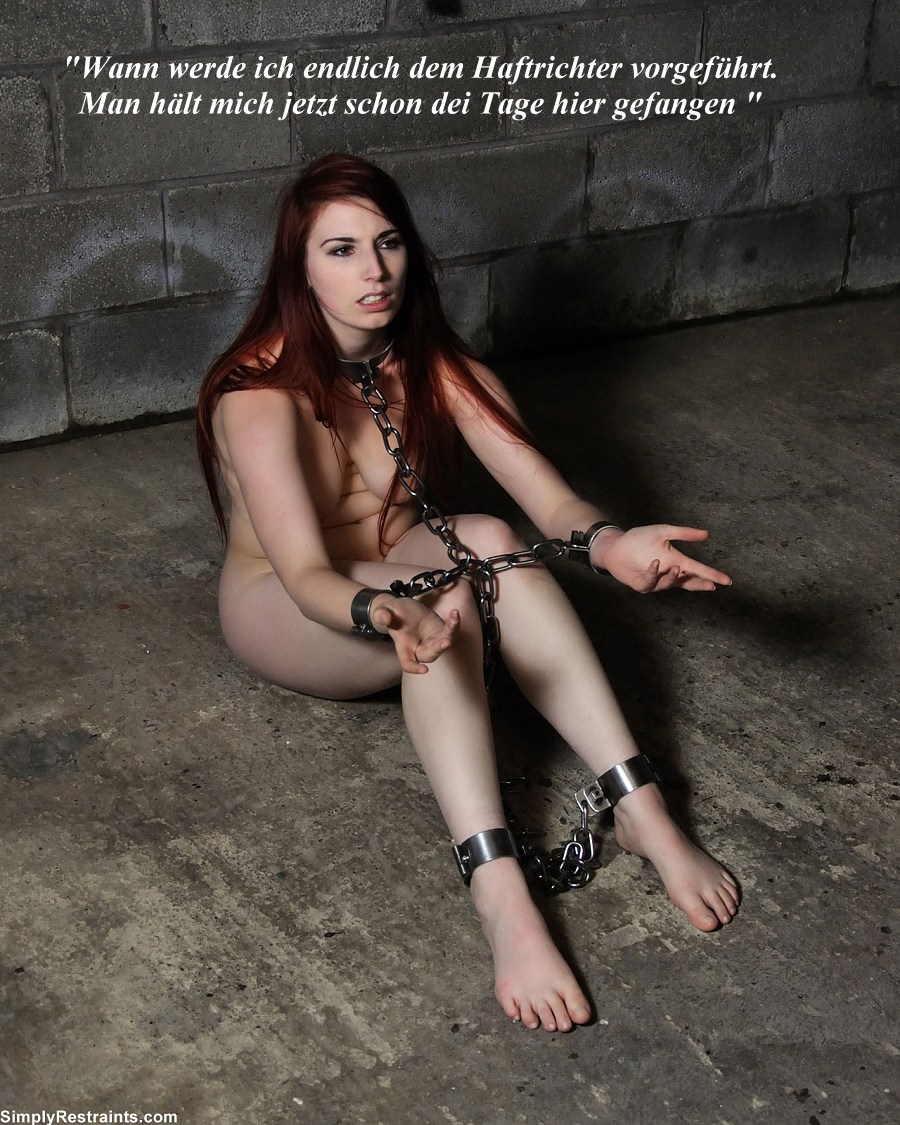 "I am already here for 24 hours, when will you release me ?"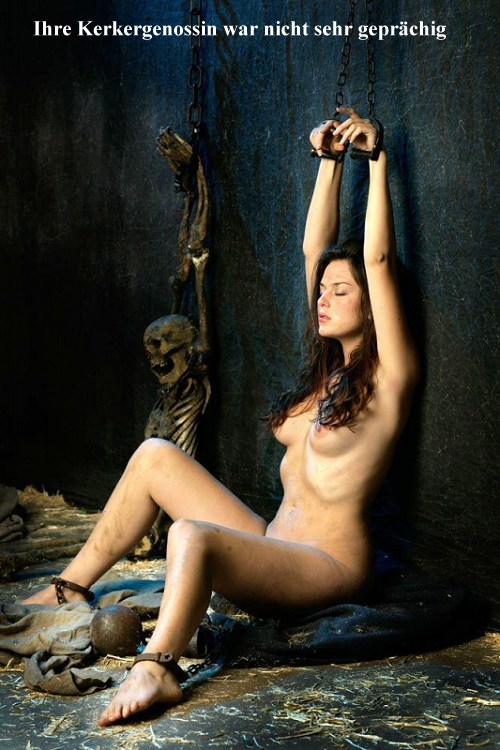 Her companion does not speak very much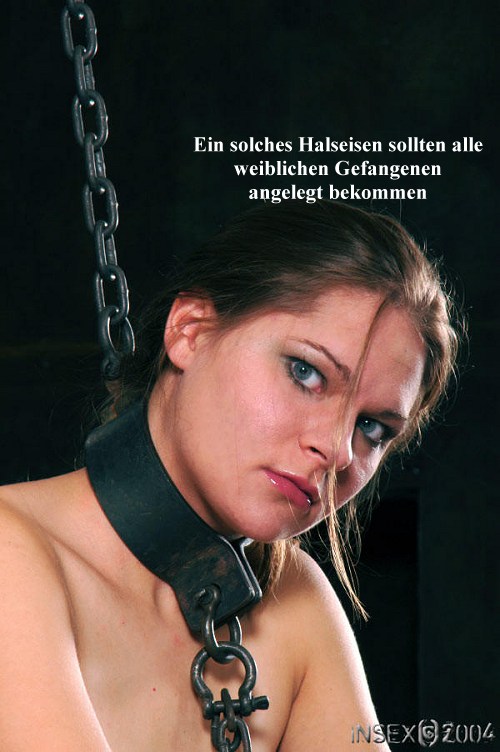 All female convicts should wear one of the collars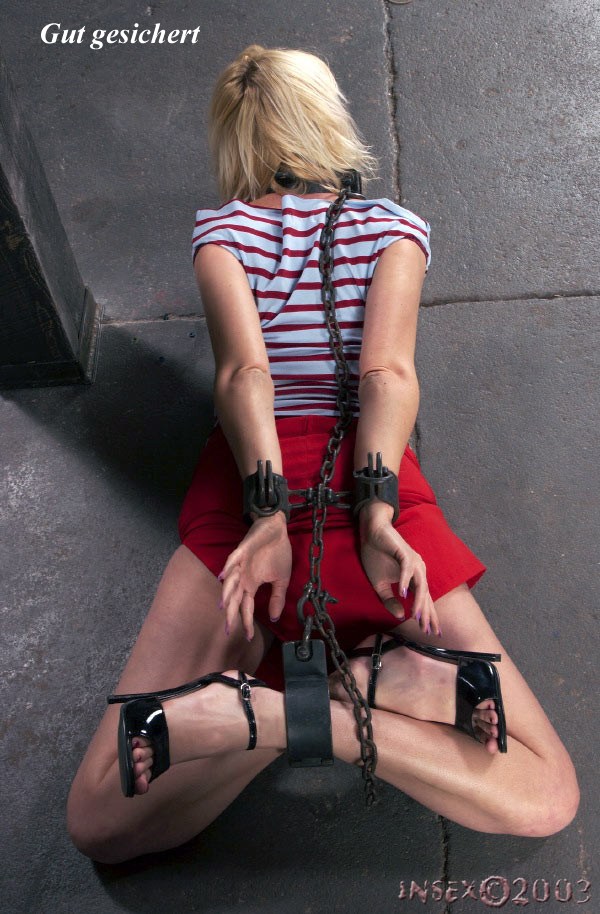 This is not very comfortable for her





---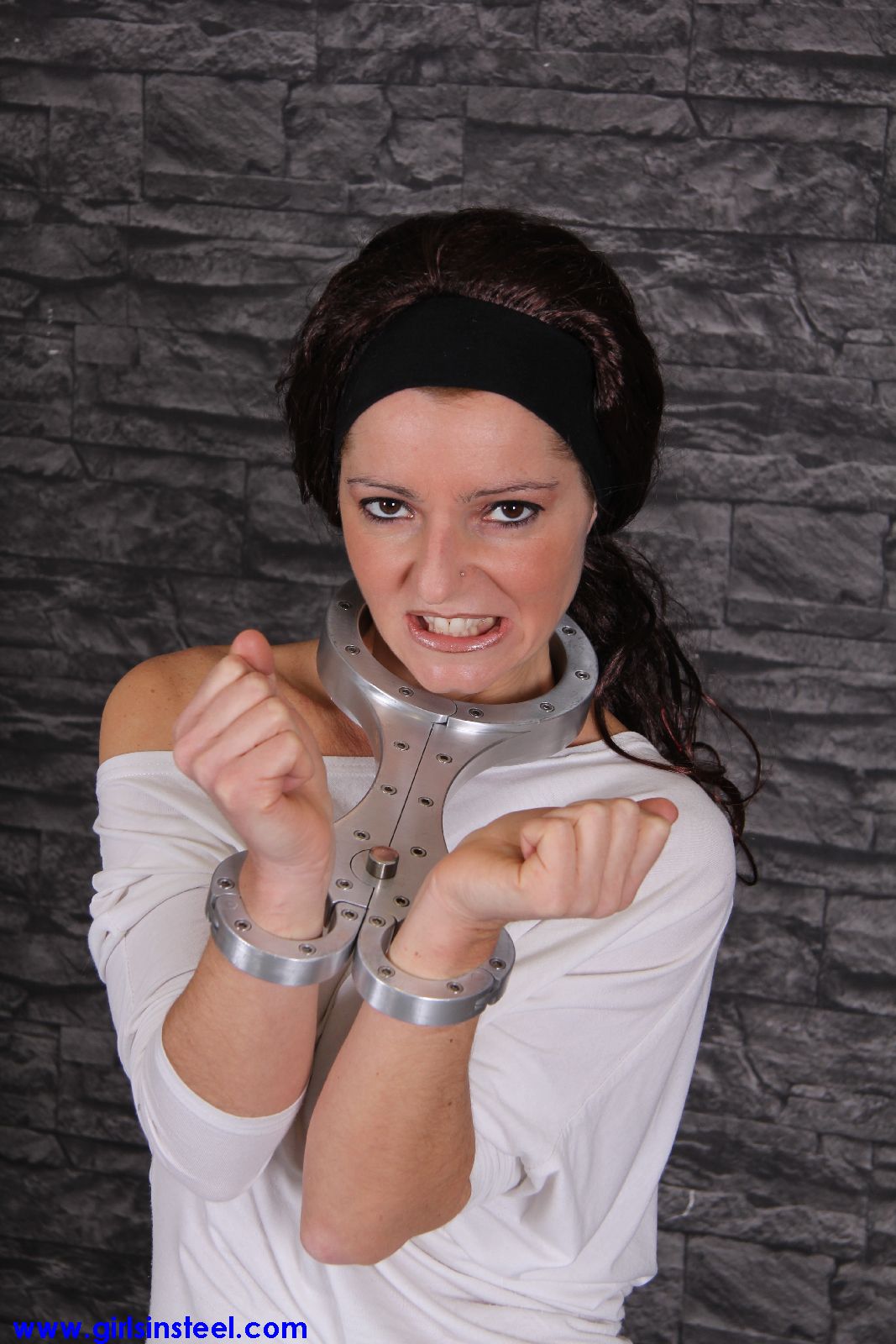 ---



---




---

Visit our clip store on Clips4Sale

---

---
New DVDs :
a video by Max and RoninJ
(Produced September 2006)
starring Eve and Pupett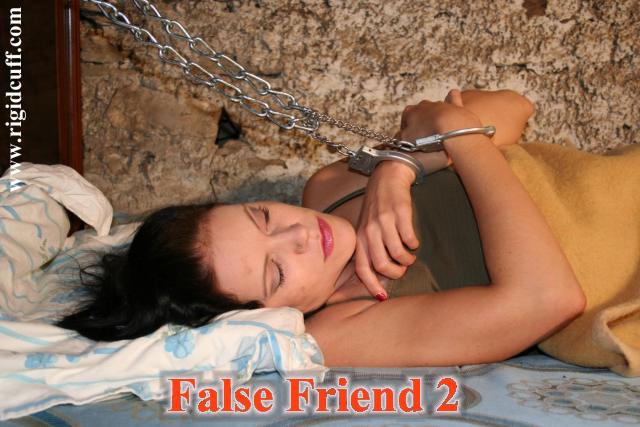 This is the continuation of Pupett´s adventures in Eve´s house

********
Pupett and Anna Rose in
(Produced September 2006)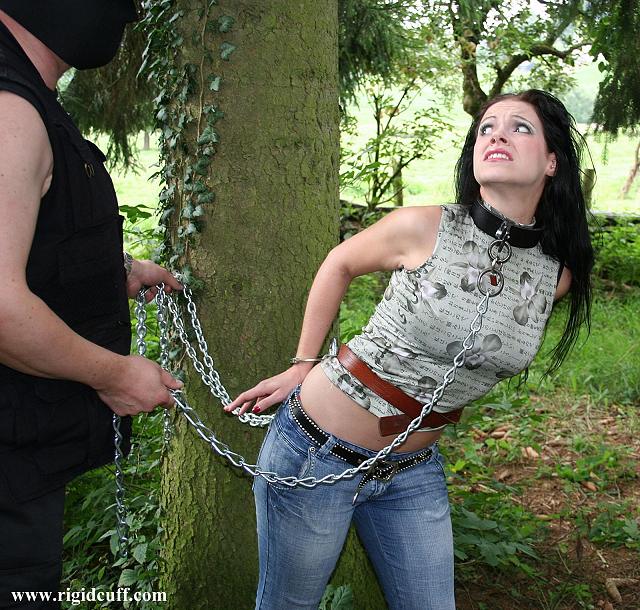 *********


(starring Pupett, Anna Rose, Sue and Mark)

(Produced August 2006)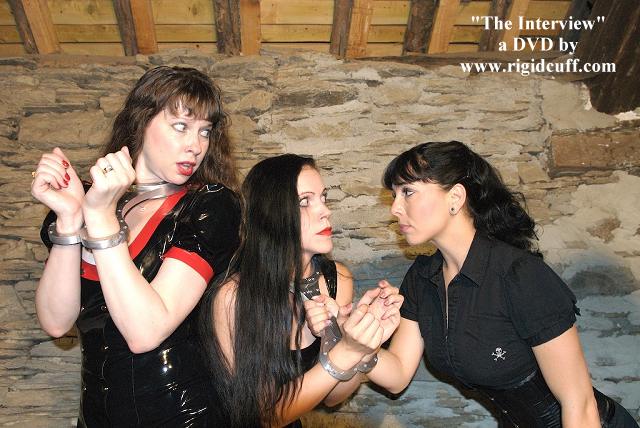 ******
Maria in
"Kidnapping Agency"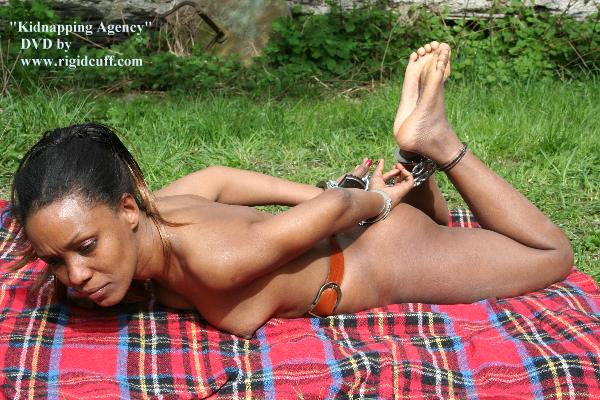 (Produced May 2006)
********


---
New !

New videos added :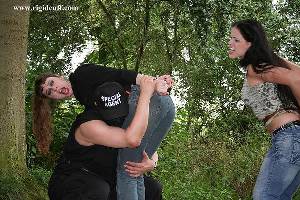 The Girl Snatcher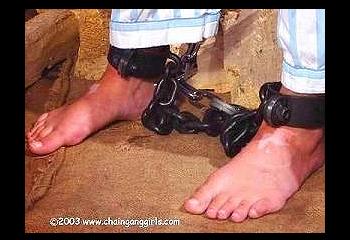 The Chaingang Quarry Slaves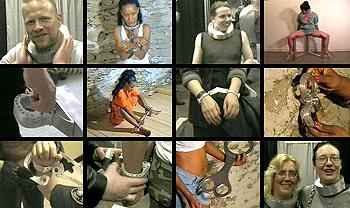 Martin' s Rigidcuffs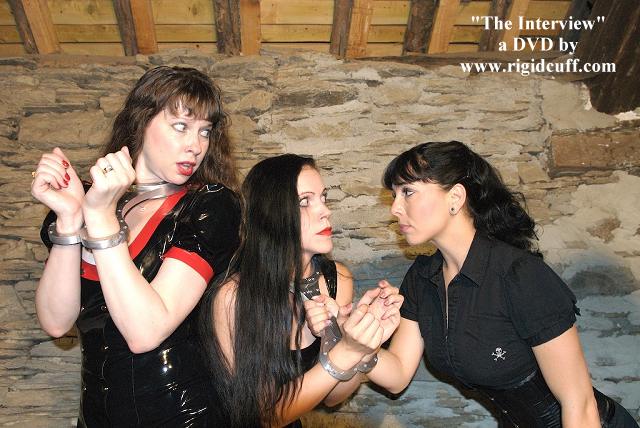 The Interview
---
---

!!!!Our best selling DVD !!!!
Pupett and Eve in
"False Friend"
(Falsche Freundin)

(Produced August 2005)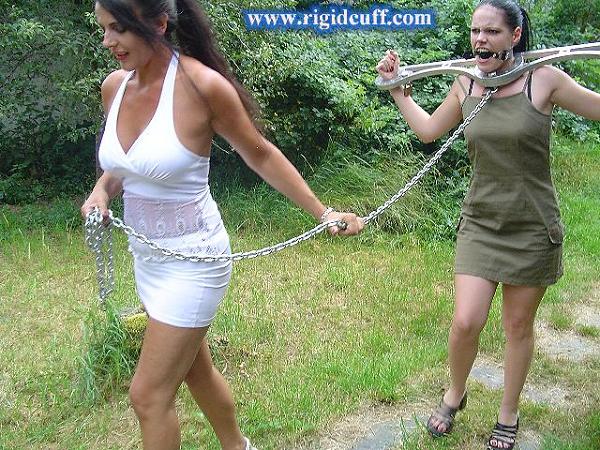 ---
All the DVDs can be found here :

---
Latest update at the "People's Pages" : By the people 73

---
---